Man fatally shot near Parkland Hospital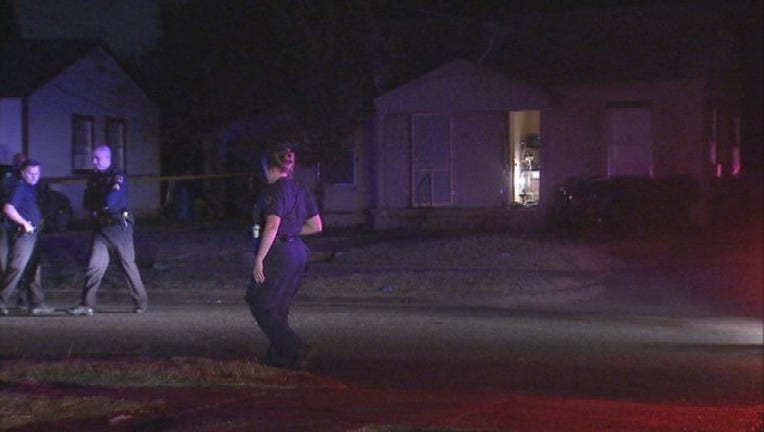 A man died in an apparent drive-by shooting in Dallas.
Andre Davis, 24, was found wounded on the front porch of his home near the Hospital District around 3:30 a.m. Thursday morning.
Security officers at Parkland Hospital heard the shots and saw a silver car speeding away from the scene.
Police have not yet made any arrests.
Davis died at the hospital.