Man arrested for killing woman during domestic dispute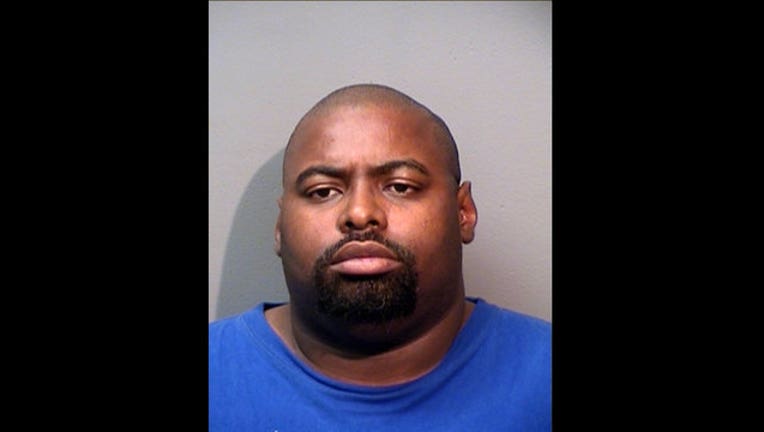 article
Fort Worth - A Fort Worth man is behind bars for allegedly killing a woman early Saturday morning.
It happened at a home during a domestic dispute just before 2:30 a.m., according to Fort Worth police.
The home is on the city's south side at 3615 Oak Tree Circle.
44-year-old Frederick Jones is charged with murder. His exact connection to the victim, who has been identified as 21-year-old Tori Brown, isn't known.