Man arrested for aggravated kidnapping and child indecency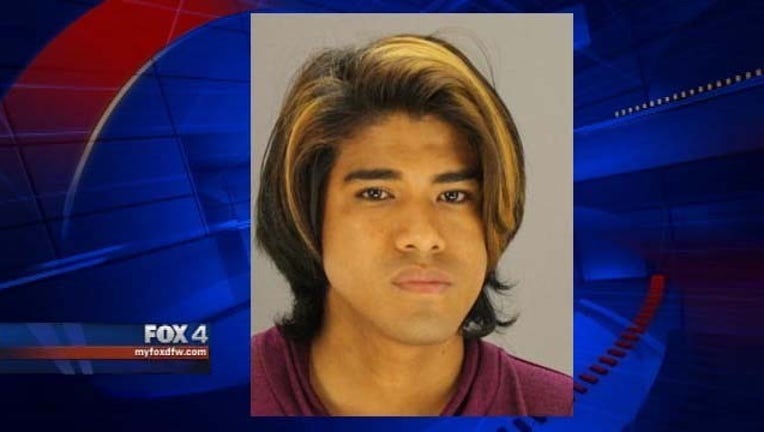 article
A 22-year-old man was arrested Thursday for aggravated kidnapping and child indecency.
On Wednesday, Kevin Rojas-Gallo followed a 10-year-old boy who was walking down the street in the 6000 block of Ridgecrest Road.

Rojas-Gallo then abducted the boy and took off in a red vehicle.
Both the victim and suspect have been described as Hispanic males.
The victim was able to provide substantial information that led to the identification and arrest of Rojas-Gallo.
Detectives in the Child Exploitation Unit arrested Rojas-Gallo for one count of aggravated kidnapping and one count of indecency with a child.
He is being held at Lew Sterrett Jail with a $200,000 bond.