Man arrested after downtown Dallas club shooting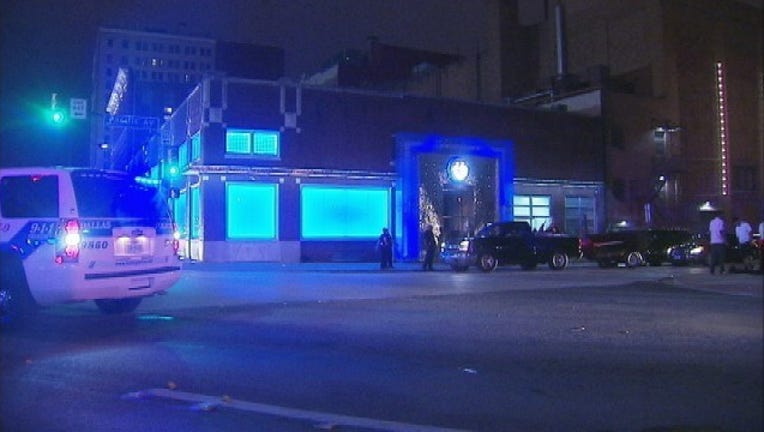 article
A man is in serious condition after being shot in the abdomen Monday morning.
Police responded to a call from Club Medusa in the 1900 block of Pacific Avenue where they found a man suffering from a gunshot wound. It happened around 1:07 a.m.
The victim and suspect were allegedly involved in a verbal altercation before the suspect shot the victim with a handgun.
Officers took 24-year-old Tratonio Walker into custody for aggravated assault with a deadly weapon.
The victim was transported to Baylor Hospital where he remains in serious condition.
Club Medusa was closed Monday morning following the incident.