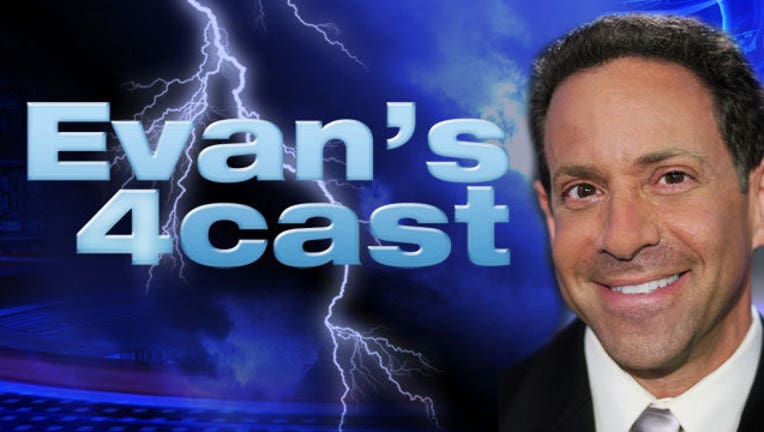 ICY today. Not much warmup this week!
Sleet & Freezing rain tapers off quickly PM but temps in 20s mean that any icy roadways may linger into Tuesday AM. Could still see some patchy freezing drizzle overnight as well.
Tuesday stays overcast but should squeeze out above freezing temps by afternoon.
Another round of precip may fall early Wed AM as snow or a mix (mainly Dallas east) before we clear out PM.
Chilly end to the week, with moderating weekend temps HOWEVER lots of clouds and even some more rainfall!