Major crash shuts down LBJ Express in Dallas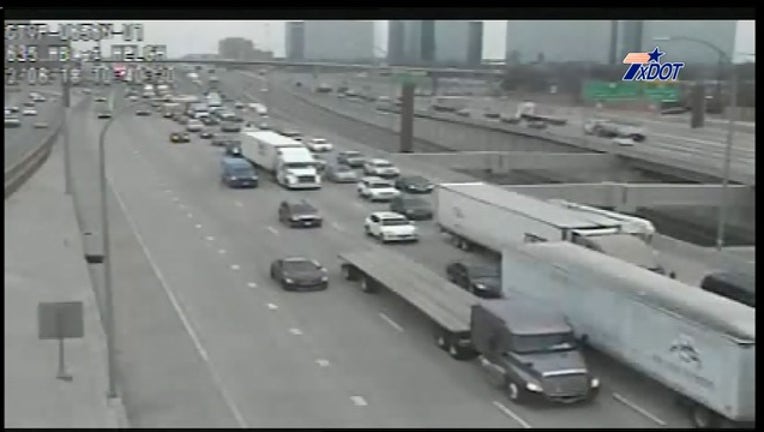 article
DALLAS - A major accident has parts of the LBJ Express in Dallas shut down.
Dallas police said the westbound lanes of the highway between Marsh Lane and Midway Road will remain closed for the next three or four hours because of an investigation.
Drivers are being asked to exit at Preston Road. Those stuck in traffic are being directed to turn around and go eastbound up the Midway entrance ramp to continue westbound on the general highway lanes.
Few details about the crash that happened around 9:45 a.m. Tuesday were immediately available.
Emergency officials reported at least two people were rescued and taken to the hospital.