Magnitude 2.3 earthquake shakes Fort Worth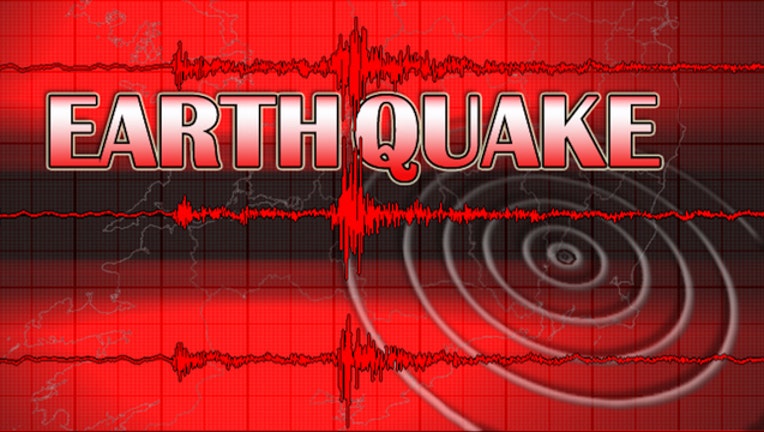 FORT WORTH, Texas - A small earthquake rocked Fort Worth Monday night.
If you felt the ground shake just before 8 p.m., it was not your imagination.
The U.S. Geological Survey reports it was a 2.3 magnitude earthquake centered in southeast Fort Worth.
There were no reports of damage or injury.