Lawyer who sent text to reporters no longer on Manziel's case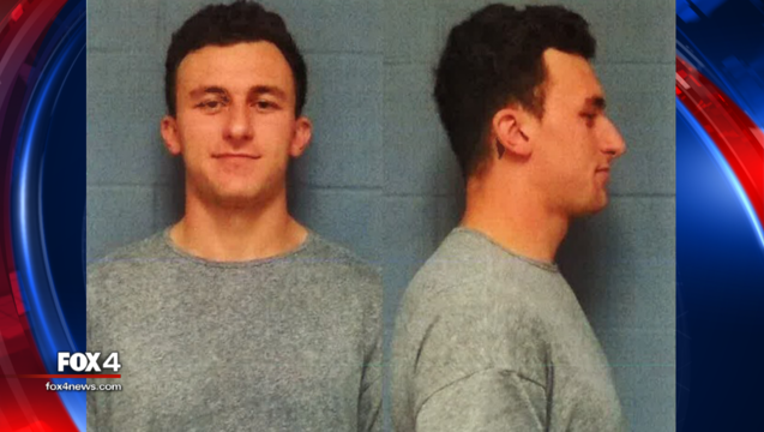 article
DALLAS - Former quarterback Johnny Manziel is cutting ties with an attorney handling his domestic violence case after he accidentally sent information about the case to reporters at the Associated Press.
Jim Darnell, Manziel's lead attorney, confirmed Monday the withdrawal of associate council Bob Hinton.
Last week Hinton sent a lengthy text message to the Associate Press by mistake. He expressed doubts about the Heisman Trophy winner's ability to stay clean and said he was given a receipt showing Manziel may have spent more than $1,000 at a drug paraphernalia store just 15 hours after he was involved in a hit-and-run crash.
Hinton's text also indicated Manziel's legal team was seeking a plea deal with prosecutors, but suggested that could be tricky.
"Heaven help us if one of the conditions is to pee in a bottle," the attorney wrote.
When asked about the text, Hinton said he had meant to send it to Darnell and was unaware the AP had received it instead. He insisted the contents were protected by attorney-client privilege and threatened to sue if certain details were published.
The text shows that Manziel's attorneys are pushing for leniency, even as they grapple with indications he could still be struggling with substance abuse more than a year after his stay in a rehab center. The charge the former Cleveland Browns quarterback is facing come amid heightened scrutiny of legal cases involving professional athletes following domestic violence accusations against NFL players Ray Rice and Greg Hardy.
The 23-year-old Manziel is accused of hitting and threatening former girlfriend Colleen Crowley during a night out in January. He faces a misdemeanor assault charge that carries a penalty of up to a year in jail and a $4,000 fine.
The Associated Press contributed to this report.