Kanye West compares himself to Jobs, Disney, Hughes, Ford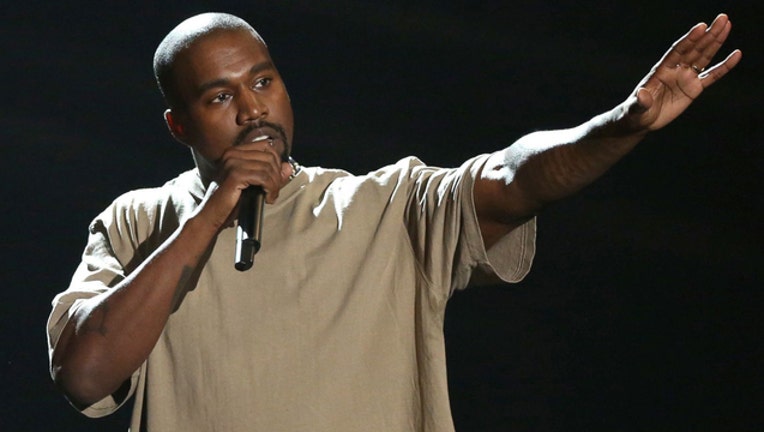 article
Kanye West compared himself to Walt Disney, Steve Jobs, Howard Hughes, Harry Truman and Henry Ford before unveiling his new video at Sunday's MTV Video Music Awards.
West described himself as a "thought leader" in a rambling speech that included a defense of his "Famous" video and shout-out to former flame Amber Rose.
West said people stay impoverished when their esteem, resources and role models are taken away. He said that he and other guests at Sunday's show, such as Puff Daddy, Jaden Smith and wife Kim Kardashian, are "undeniably the influencers, the thought leaders."
The rapper also addressed his "Famous" video, a nominee at Sunday's show, which shows the nude likenesses of various celebrities including Taylor Swift and Donald Trump.
"This is fame, bro," the rapper said, name-dropping Trump, Rose and "Vogue" editor Anna Wintour.
He debuted the video for "Fade," which focused on Teyana Taylor dancing in a thong and sports bra alone in a weightlifting gym, showering nude and transforming into an animal.