Jury in Amber Guyger murder trial expected to be seated on Friday
DALLAS - Defense lawyers said it was impossible but the judge in the murder trial of fired Dallas police officer Amber Guyger hopes to have a jury seated Friday.
Judge Tammy Kemp plans to seat 12 jurors and four alternates by the end of the day.
More than 400 potential jurors will be in the courtroom for questioning Friday morning. That pool was narrowed down from around 800 for the high profile trial.
In September of last year, Guyger shot and killed her neighbor, Botham Jean, in his own apartment.
She had just gotten off a shift for the Dallas Police Department and she claims she went into Jean's apartment by mistake, believing it was her own.
Guyger told police she shot Jean because she thought he was an intruder.
It's a case that has received national attention over the past year.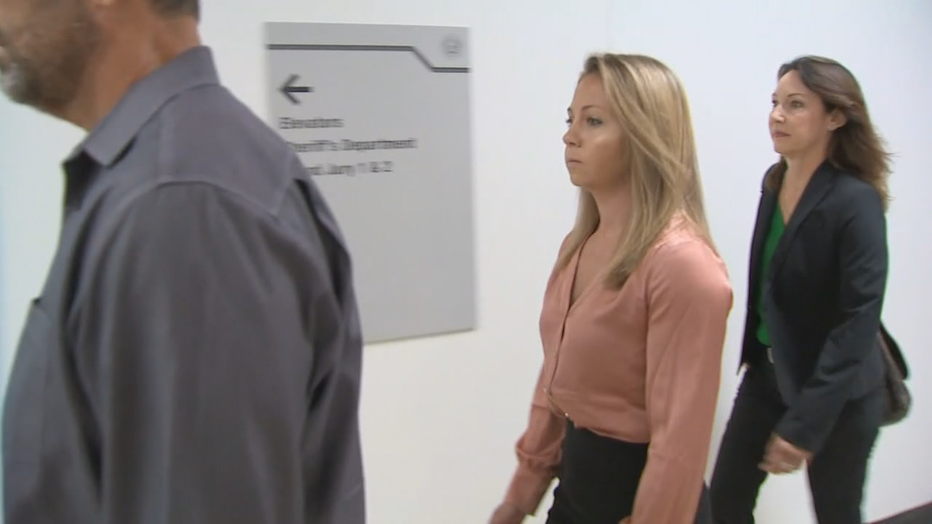 Amber Guyger arrives in court for the final day of jury selection.
If the judge does not believe attorneys can find a fair and impartial jury, she can choose to grant the defense's request to move the case out of Dallas County.
Each side can use 10 challenges to strike jury candidates, but not on the basis of race or gender.
The trial is scheduled to start on Sept. 23.