July unemployment rate in Texas holds steady at 4.2 percent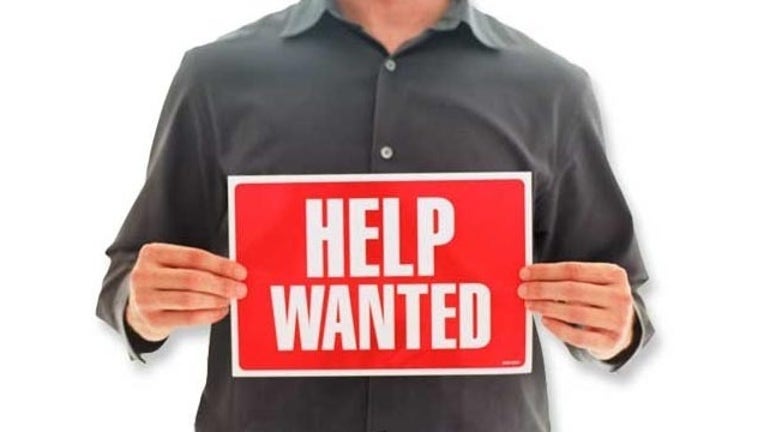 AUSTIN, Texas (AP) — The statewide unemployment rate for July held steady at 4.2 percent, the Texas Workforce Commission reported Friday.
The latest Texas jobless number, the state's lowest monthly unemployment rate since July 2007, mirrors the 4.2 percent rate for June. The nationwide unemployment rate for July was 5.3 percent.
Texas added jobs for the fourth consecutive month, with 31,400 more seasonally adjusted nonagricultural jobs in July, the commission said in a statement. Texas has added jobs in 57 of the last 58 months.
"Texas employers added 31,400 jobs in July, resulting in an increase of 260,500 positions over the year," said Andres Alcantar, commission chairman. "The steady growth in jobs demonstrates the strength and diversity of the Texas economy."
Midland had the lowest jobless rate in Texas last month at 3.3 percent, according to the commission. The McAllen-Edinburg-Mission area had the highest unemployment statewide at 8.1 percent.
Employers in the trade, transportation and utilities industry expanded their payrolls by 13,300 jobs in July. The leisure and hospitality industry in Texas added 5,300 positions last month, commission officials said.
"Over the month, private employers added more than 20,000 jobs, strengthening the Texas labor market," Commissioner Ruth R. Hughs said.
___
Online:
http://www.twc.state.tx.us/