Judge agrees to recount of missed Dallas County primary ballots
DALLAS - A judge on Tuesday authorized the Dallas County Elections Office to recount Super Tuesday votes from 44 electronic machines.
Elections administrator Toni Pippins-Poole requested the recount after finding discrepancies between the number of voters and the number of votes counted from those machines.
Attorneys said that this situation is unprecedented in Dallas County. There were thousands of missing votes because several dozen thumb drives containing votes were not included in the count.
Officials said during testimony on Tuesday that about 8,000 votes were not counted and included in the official results due to the failure of some election judges to turn in thumb drives from 44 vote centers throughout the county. The uncounted votes were about six percent of total votes cast on Super Tuesday.
The equipment used to cast and record votes is new. Last week's election was only the second time the machines were used in Dallas County.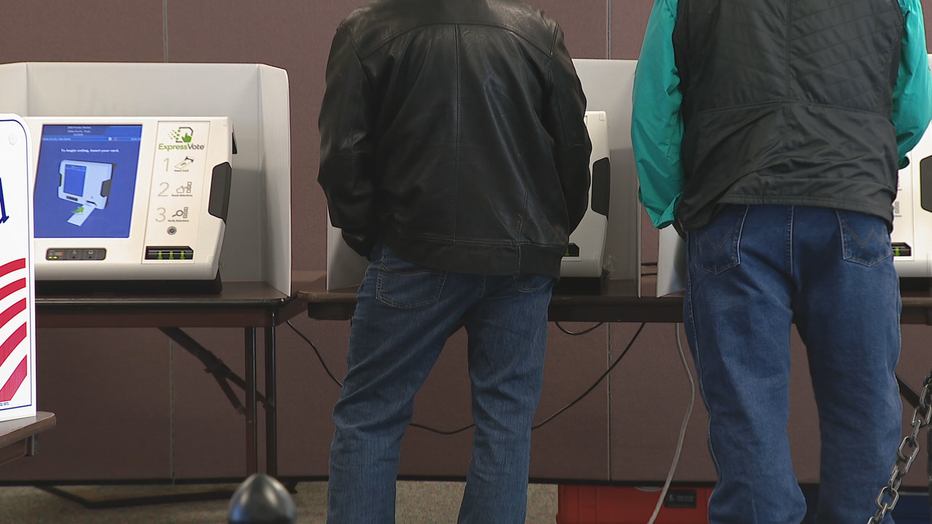 Attorney Lewis Sessions is representing Dallas County Republicans. He focused on the confusion and lack of training leading to Election Day.
"As to the instructions given, please tell me if those instructions were in writing or verbal," Sessions asked Pippins-Poole.
"Verbal," she replied.
Republicans wanted to delay Tuesday's hearing to ask more questions, but the judge ruled there should not be any delay in counting the once-missing ballots.
"We're responsible for the training, but it is voluntary," Pippins-Poole said. "We ask that you come, but we can't make you come."
Pippins-Poole told reporters that things were unclear leading up to Election Day with 465 voting centers and neither party being able to produce all of the judges needed.
"It was very hard with all the confusion going on with who was going to handle polling places," she said. "In primary elections, we don't hire the election judges. That is under the umbrella of the parties."
Rodney Anderson, the chair of the Republican Party, said he believes the uncounted thumb drives are grounds for an audit of the elections department.
"I would love for county commissioner's court, based on this, to request an outside auditor to come in and evaluate the process because I think the process is obviously not working properly," he said.
The elections office says it will conduct additional training for future elections to reduce confusion over how to use the machines.
The recount will occur Wednesday morning at the elections office and representatives from both parties will be there to witness the process. It's not known if the results of any races will change.
RELATED STORIES: 
Dallas County judge to consider recount petition on Tuesday
Dallas County seeks Super Tuesday recount after 'discrepancies' with vote count