Jerry Jones wants NFL to reconsider marijuana policy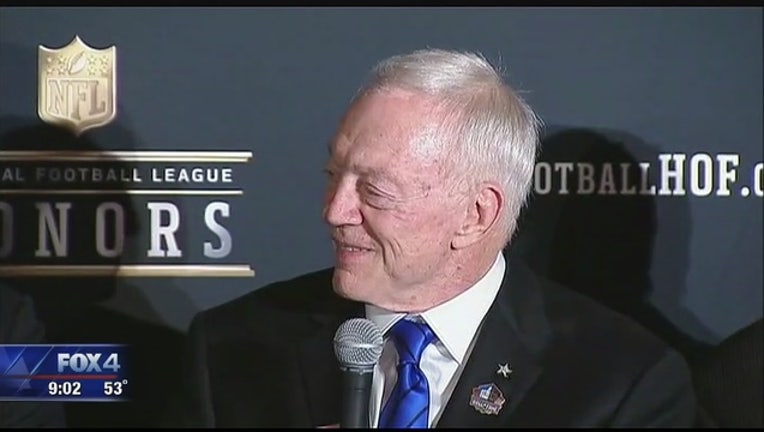 article
The Cowboys are again raising the question. Should the NFL change its marijuana policy?
Last month owner Jerry Jones brought it up at an owners' meeting. Cowboys Vice President Stephen Jones is also high on the idea.
In an interview Wednesday he said he thinks the NFL needs to take a look at the shift in attitudes toward marijuana.
Right now the use of marijuana is a violation of the league's substance abuse policy.