JC Penney adds fitness studio, café to concept store in Hurst
HURST, Texas - J.C. Penney is trying to reinvent the way you shop as a sort of last ditch effort to boost the brand.
The Plano-based company opened a new concept store in Hurst on Friday, called Penney's, in an effort to reinvigorate sales and become more profitable.
"We really built a store that customers told us they wanted," said Sean Gensch, Chief Customer Officer.
For the remodeled location in Hurst that means wider aisles, lounges, a kids' clubhouse and more.
"There's everything from a café, to an amazing Dallas Cowboys Fan Shop. We have style and substance classes, we have a 'move studio,'" Gensch said.
But delivering the goods has been a struggle for the company in the wake of years of leadership changes.
Despite so many changes at the revamped lab-location, the department store has made no mention of changing what they sell or how much they'll sell it for.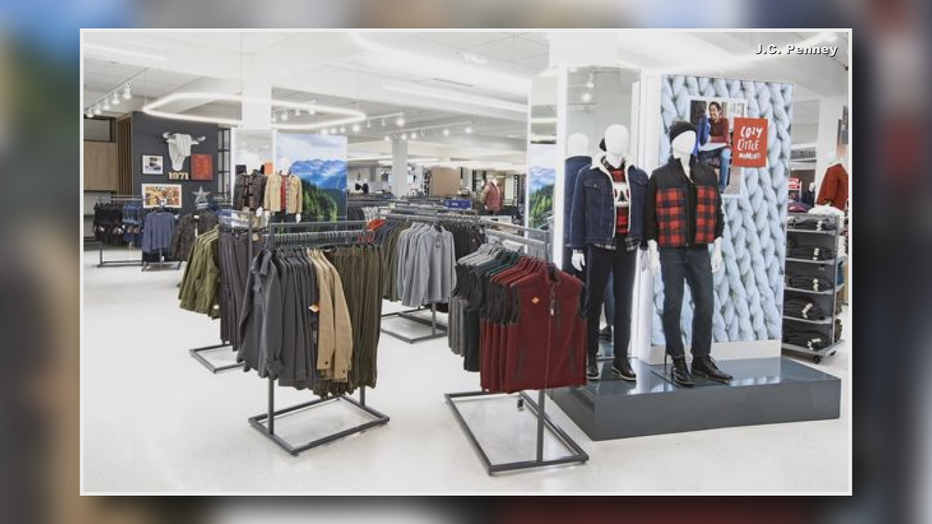 "The product here is the exact same product as we have in every store," Gensch said. "What we're doing here in our brand-defining store in Hurst is actually merchandising it."
In other words, it's the same stuff wrapped in a new box.
Penney's says combined with new in-store experiences, kiosks, a new app and technology that lets shoppers request new colors and sizes without leaving the fitting room -- it's enough.
"It doesn't matter if you're 20, 30, 50, 70… we have something here at Penney's for you. It's about spending time together," Gensch said.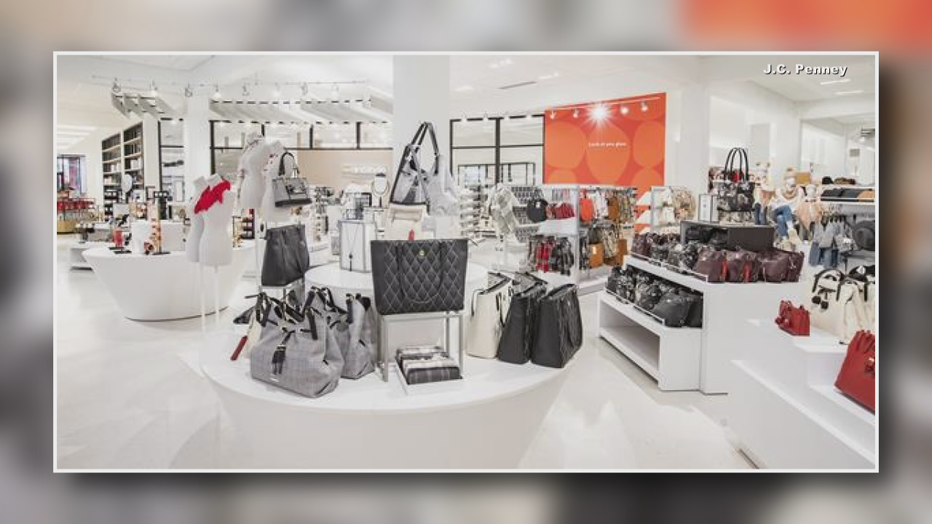 Some industry critics say Penney's might be better off getting "back to basics" and focusing on value and customer service.
Another concern of critics: with 850 stores across the country, testing these new concepts in just one penney's store seems risky as data could reveal a false negative or even worse -- a false positive.
But Penney's officials say Hurst represents the perfect cross-section of who the Penney's shopper is and they are confident in their choice.