Irving MacArthur HS teacher accused of second improper relationship with student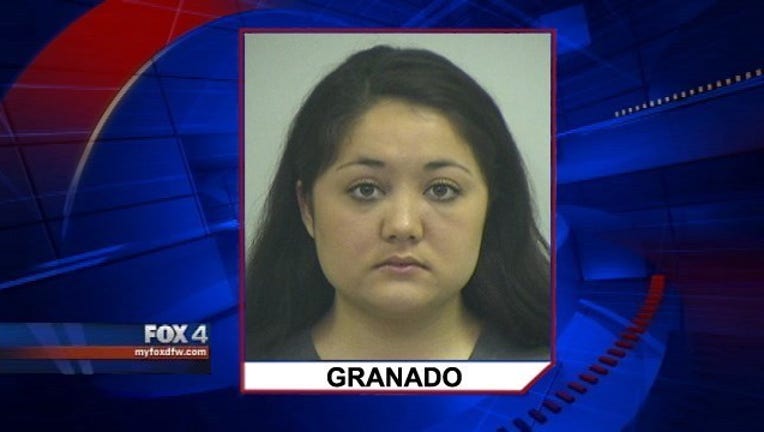 article
Police are investigating a second case of improper relationship between an Irving MacArthur High School teacher and a student.
Kaitlyn Renee Granado was arrested in March on the same charge after allegations she had a relationship with a 15-year-old male student.
Irving police said Monday during their investigation into that incident they discovered another Irving MacArthur student who had been involved in a relationship with Granado. That incident occurred in Jan. 2015 in Dallas, according to police.
Granado was arrested again on Monday on an Improper Relationship Between Educator and Student charge. Her bond is set at $50,000.
.
FOX 4 is on YouTube -- http://bit.ly/fox4subscribe