Internal poll: Ted Cruz up 18 over Democratic challenger Beto O'Rourke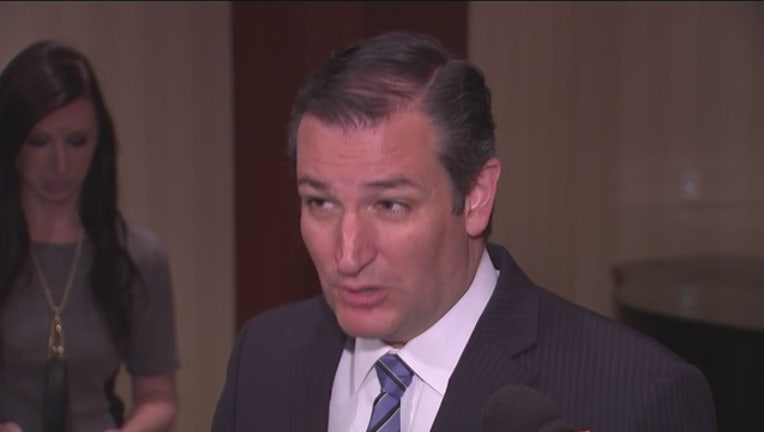 article
U.S. Sen. Ted Cruz has a double digit lead over his 2018 Democratic opponent, according to a campaign internal poll.
The poll shows Cruz at 52 percent and Democratic U.S. Rep. Beto O'Rourke at 34 percent. The Cruz campaign internal poll was obtained and published by the Houston Chronicle on Tuesday. It has 13 percent of voters undecided.
O'Rourke, who is currently represents an El Paso-area district in congress, is unknown amongst Texas voters. The poll found only 32 percent of voters polled knew who O'Rourke was, compared to 99 percent recognition for Cruz.
The poll of 600 likely voters was conducted Dec. 12-14, 2017.