Innocent bystanders shot in south Dallas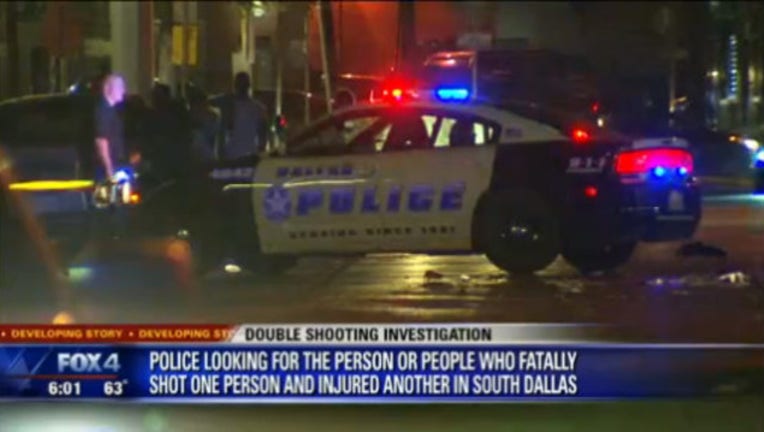 Dallas police are investigating a shooting that left one man dead and a woman wounded.

It happened around 1:00 a.m. Saturday in the 3200 block of Elsie Faye Heggins Street near Malcolm X Boulevard in south Dallas.

Detectives believe an argument involving a group of people led to gunshots.

One bullet hit and killed 26-year-old Dareon Merchant who was sitting in his car. He was not involved in the confrontation, Dallas police said.

The woman who was wounded, 29-year-old Troylett Dorsey is also considered an innocent bystander, police said.

She was treated and released from Baylor University Medical Center in Dallas.

Call Crime Stoppers at (214) 373-TIPS to leave an anonymous tip. Crime Stoppers will pay up to $5,000 for information that leads to an arrest and indictment.