Inmate escapes from custody in Ellis County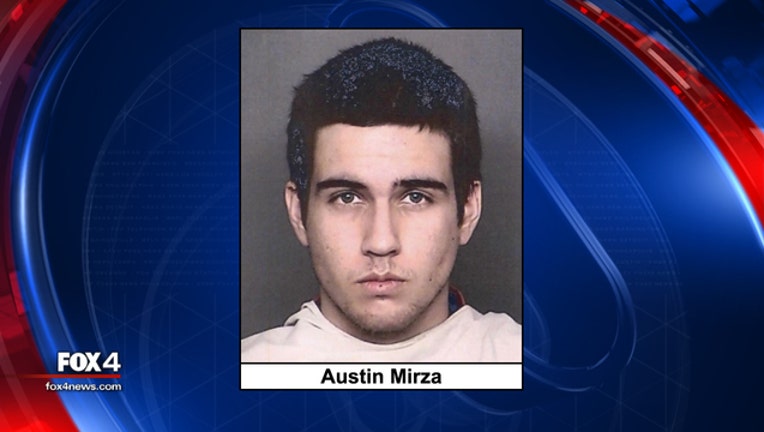 ELLIS COUNTY, Texas - Law enforcement officials are looking for an 18-year-old inmate who escaped from custody in Ellis County.
The Ellis County Sheriff's Department said Austin Nickolaus Mirza was in custody at the Ellis County Adult Probation Office for a probation violation. A deputy was leading him to a patrol car when he took off on foot.
Mirza was handcuffed, but he was still able to run to a vehicle that was waiting nearby. Both he and the unknown driver got away.
Anyone with information about Mirza should call the sheriff's office at 972-825-4928.