Idaho replaces mile marker 420 with 419.9 to thwart stoners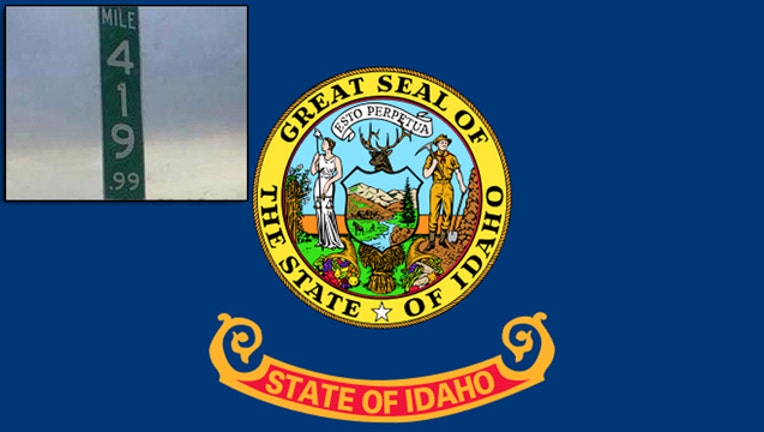 article
BOISE, Idaho (AP) — If you're looking for milepost 420, you won't find it in Idaho.
Idaho transportation officials say the mile marker has been replaced with 419.9 signs to curb thieves eager to own a number associated with marijuana enthusiasts.
Turns out, Idaho isn't alone in this problem. States like Washington and Colorado have also replaced 420 signs with 419.9 after consistently having to replace them after thefts by supposed sticky-fingered stoners.
Adam Rush of the Idaho Transportation Department says officials have replaced the old sign along U.S. Highway 95 with "MILE 419.9," just south of Coeur d'Alene.
Rush added that this is the only 420 sign the department has replaced. Most highways don't cover more than 400 miles.
The number "420" has long been associated with marijuana, though its origins as a shorthand for pot are murky.