Hurst police looking for deadly hit-and-run driver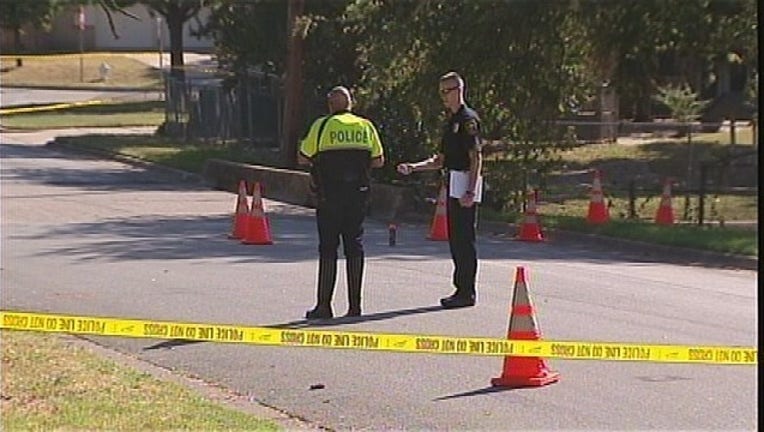 HURST, Texas - A man is dead after a hit-and-run in a Hurst neighborhood.
Police said he was walking in the 100 block of Bedford Court East around 7:45 a.m. Friday when someone hit him. The impact threw him into the yard of a nearby home.
A passerby called 911. Police are still looking for the driver who didn't stop.
"If somebody notices a relative has fresh damage to their vehicle, that might be a lead that might lead us to who might have done this," said Lt. Mark Schwobel from the Hurst Police Department.
The medical examiner identified the victim as 51-year-old Eric Augsburger of Fort Worth.
The pastor of a nearby church said he had been living there. His wife had already passed away and the rest of his family lives out of state.