House Democrats throw weight behind Colin Allred in District 32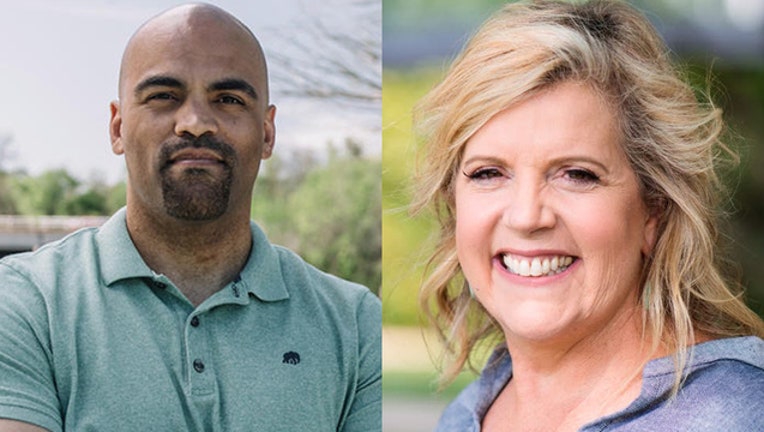 Leaders at the Democratic Congressional Campaign Committee on Thursday threw their weight behind Dallas lawyer Colin Allred ahead of a runoff to see who will battle incumbent Rep. Pete Sessions (R-Dallas).
Allred is now a part of the DCCC's "Red to Blue" program, which gives money, assistance and access to resources to candidates across the country congressional Democrats believe can win seats currently held by Republicans.
The announcement was another feather in the cap of Allred, who finished a strong first in the March primary for the 32nd Congressional District and faces Lillian Salerno in a runoff in late May.
"Raised by a single mom who taught for 30 years in Dallas's public schools, Colin Allred has never lost touch with the community that shaped him," said DCCC chairman Ben Ray Luján, D-New Mexico. "Colin's experience and new ideas will give North Texas a fresh start as they look to replace a politician who's spent 20 years too many in Washington."
Salerno's campaign said in a statement it was not happy with the DCCC's move to help Allred.
"Folks here are sick and tired of a bunch of Washington insiders trying to make their decisions for them. But I'm not scared — I've stood up to power and fought for what's right my entire life," Salerno said.
The runoff election is set for May 22.