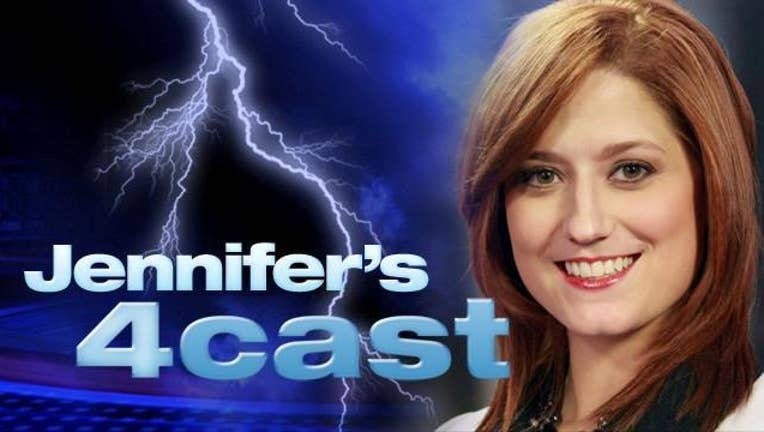 article
Another hot afternoon that should feel very much like yesterday. Highs should top out at about 99° this afternoon with a heat index of 102°-104° with sunny skies and light winds.

Tonight brings mostly clear conditions with a low around 79°. Sunday brings more heat with a high of 101° and a heat index of 2-4° higher than the actual temperature. Winds will be out of the south 5-15 mph with mostly sunny skies.

The beginning of the week brings more of the same. Highs in the low triples with sunshine and dry conditions.