Hometown Hero: The Precious Hearts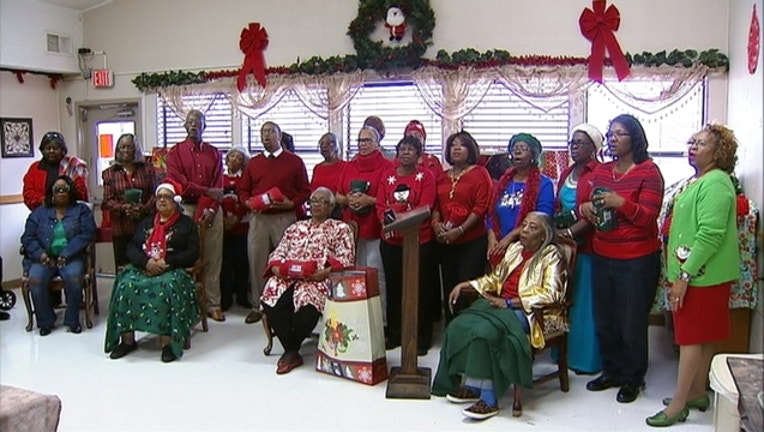 The Precious Hearts took a Christmas carol-fest to the DeSoto Nursing Home.
The singers are members of Marsalias Avenue Church of Christ in Oak Cliff. They're 55 years old and older and volunteer to help others feel better.
Many of the Precious Hearts have their own health concerns but say it helps them to help others.
The nursing home residents smiled, cheered, sang along and applauded loudly. They were grateful for the singing and the colorful blankets the singers gave them and the fellowship.