Hillary Clinton says she could win Texas in 2016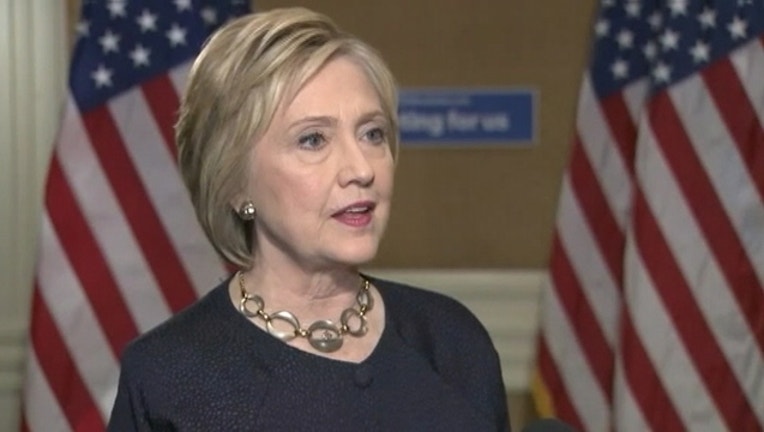 article
Hillary Clinton thinks she could win a historically Republican state in the general election.
If nominated as the Democratic presidential candidate, Clinton told New York Magazine she thinks she can win Texas since Donald Trump is the Republican candidates for president.
"If black and Latino voters come out and vote, we could win Texas," Clinton said.
A Democratic candidate has not won Texas in the general election since Jimmy Carter in 1976. Carter earned 129,019 more votes in Texas than Republican nominee Gerald Ford.
Since Carter's win in '76, the Republican candidate won at least 620,000 more votes in Texas than the Democratic nominee in seven of the nine general presidential elections, according to Texas Secretary of State documents.
In the four most recent elections, starting in 2000, the Republican candidate has earned an average of 1.32 million more votes in Texas than the Democratic candidate.
In the 2012 election, Republican candidate Mitt Romney earned 57 percent of the vote in Texas, with President Barack Obama getting 41 percent.