Highway guardrails meet safety standards in 8 crash tests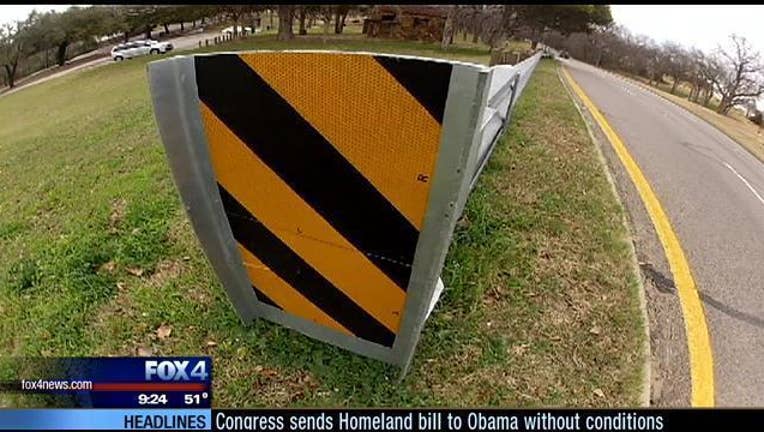 article
By JAMIE STENGLE
Associated Press

DALLAS (AP) - Federal officials say a new design for guardrails used on highways across the U.S. met safety standards during crash tests.

Federal Highway Administration officials said Friday that the guardrails made by Dallas-based Trinity Industries Inc. have passed all eight tests. The agency announced last month that the guardrails passed the first four.

A jury found in October that Trinity should pay at least $175 million for failing to tell regulators about a design change. Critics say the change made it more likely that cars would be impaled if they hit either end of a guardrail head-on.

Trinity, which stopped shipping the guardrails after the verdict, hailed the FHA findings and said it would decide soon whether to resume shipping the guardrails.

The company faces several wrongful-death and injury lawsuits.

Copyright 2015 The Associated Press. All rights reserved. This material may not be published, broadcast, rewritten or redistributed.