Highland Park PD chief unexpectedly dies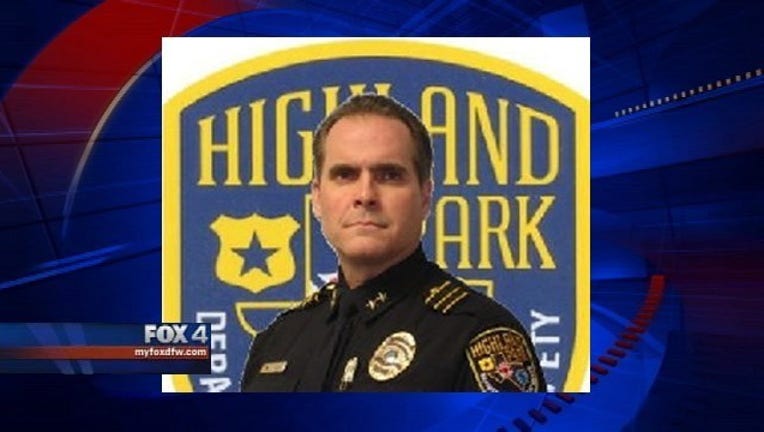 Highland Park Police Chief Chris Vinson died unexpectedly on Monday.
Officials said Vinson died due to complications from heart surgery.
Vinson joined the Highland Park Department of Public Safety, what they city calls its police force, in 1983 and was named chief in 2008.
"We are devastated and have no words to fully express our sadness," the department said in a release on Tuesday. "This loss leaves a tremendous void - we will all miss Vinson's leadership, vision, and commitment."
Funeral arrangements are still pending.