Heads up! Walmart to host Baby Savings Day this weekend, other stores offer deals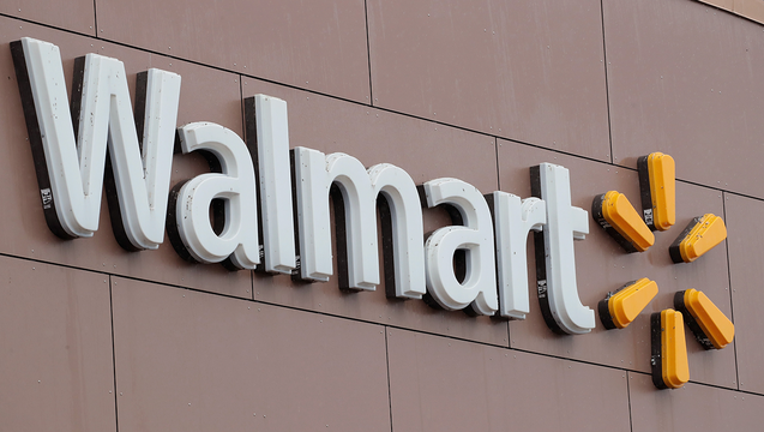 DALLAS - For parents -- or soon-to-be parents -- Walmart, Amazon, and other stores are slashing prices and offering discounted baby gear this month.
Walmart is hosting "Baby Savings Day" this Saturday, Feb. 23 from 10:30 a.m. to 4:30 p.m. with in-store discounts on all sorts of gear for new babies, such as car seats, diaper bags and crib mattresses.
Specialists will be on deck to provide soon-to-be parents demonstrations of baby gear and advice on choosing the right products, along with samples and coupons. 
Check this list to find the nearest Walmart location participating in the Baby Savings Day event. The store is also offering online discounts until Feb. 28.
Meanwhile, Amazon is having a February Baby Sale, which includes daily baby gear deals on items from bottles to car seats and baby monitors.
The Baby Depot at Burlington is also holding 'Baby Month' deals on car seats, cribs, and other nursery must-haves.
There are big sales at Buy Buy Baby throughout the month of February on gear like baby strollers, car seats and monitors.
Target stores are also offering gift cards with the purchase of baby items like formula and diapers.