Haltom City bicyclist killed in hit-and-run accident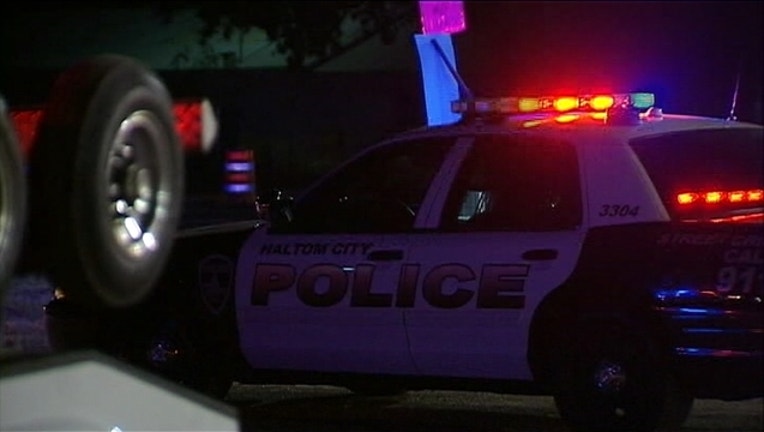 HALTOM CITY, Texas - A woman on a bicycle was killed early Thursday morning after being hit by a car.
It happened around 5 a.m. on Belknap Drive, which is in the Fort Worth suburb of Haltom City.
Police said the victim was a day laborer heading to work.  She was dragged for a short distance and died at the scene.
The woman in a Toyota 4Runner who hit her did not stop, but police found her stopped on the side of the road about a mile away.
Mackenzie Thomas, 21, was booked into the Haltom City jail and charged with intoxication manslaughter.
The name of the victim has not yet been released.