Growing field for GOP forum at Prestonwood Baptist Church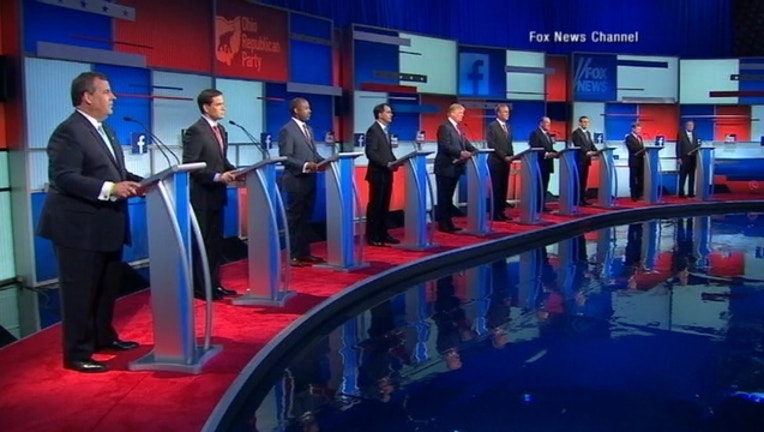 Carly Fiorina is the latest GOP presidential primary candidate to commit to a forum at an influential mega-church in Plano.
Prestonwood Baptist Church said it also has commitments from Republicans Jeb Bush, Ben Carson, Ted Cruz, Mike Huckabee and Rick Santorum
The forum will be held on Oct. 18, but tickets are already sold out.
Each person will get ten minutes to address the audience and then have a brief discussion with Pastor Jack Graham.
The church invited 14 Republican and three Democratic candidates.