Grand Prairie police to wear cowboy hats with uniforms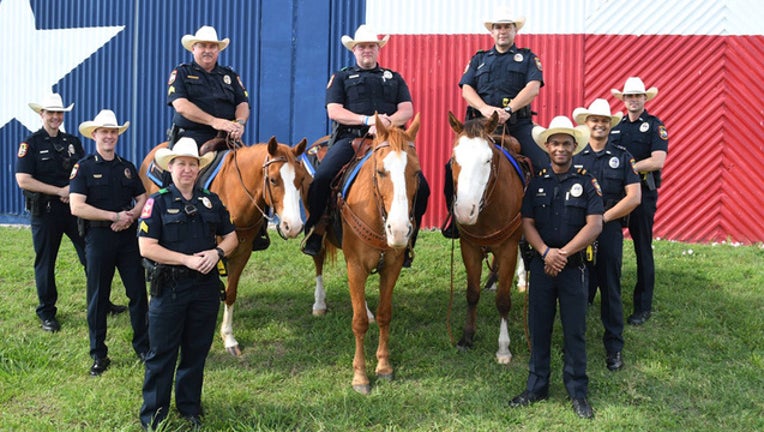 article
Grand Prairie police announced Wednesday that officers can now wear cowboy hats as part of their uniforms.
GPPD said the hats are optional for all of its officers, but that there's lots of interest in wearing the most Texan of accessories.
The department is the second this year in North Texas to announce its officers can wear cowboy hats. Mesquite PD said in January that 180 of its 220 uniformed officers opted to start wearing a cowboy hat while on the clock.