Grand Prairie ISD to rename Robert E. Lee Elementary after longtime Black educator Delmas Morton
GRAND PRAIRIE, Texas - Grand Prairie ISD voted to rename Robert E. Lee Elementary School after longtime Black educator and principal Delmas Morton.
He was raised in Grand Prairie and attended elementary school there.
Morton went to high school in Dallas because there were no high schools for students of color in Grand Prairie.
He went on to graduate from Texas College, get a master's degree, and serve in the Korean War.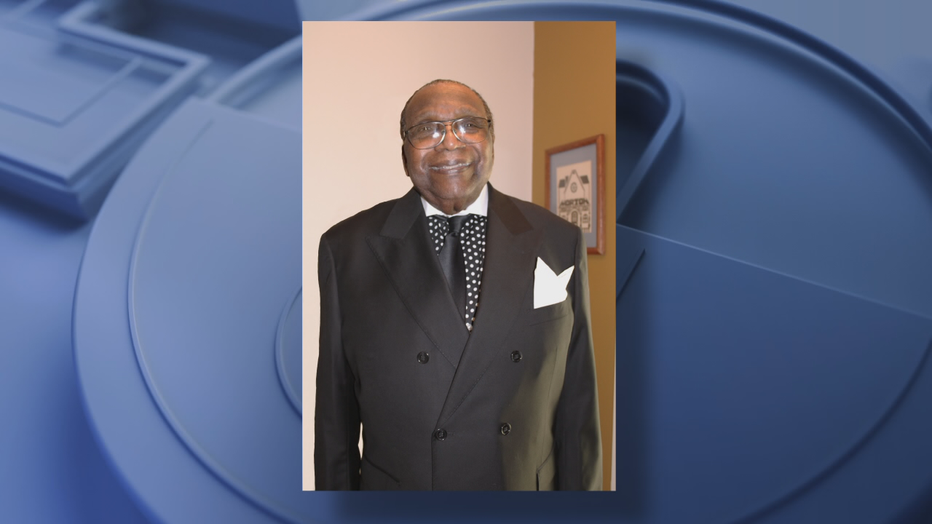 There was a celebration held Thursday for Morton having a school named after him.
"I didn't think it was going to happen to me, you know. I've seen different names put on different buildings," Morton said.
[REPORTER: "What words would you use to describe Mr. Morton?"]
"The most honorable man in this school district. Retired in the city, just a genuine man that had nothing but love and best interest in all the children he taught, and still does today," Grand Prairie ISD Trustee Terry Brooks said.
Brooks is also a former student of Morton while at Robert E. Lee Elementary, which is the same school being renamed for the 89-year-old.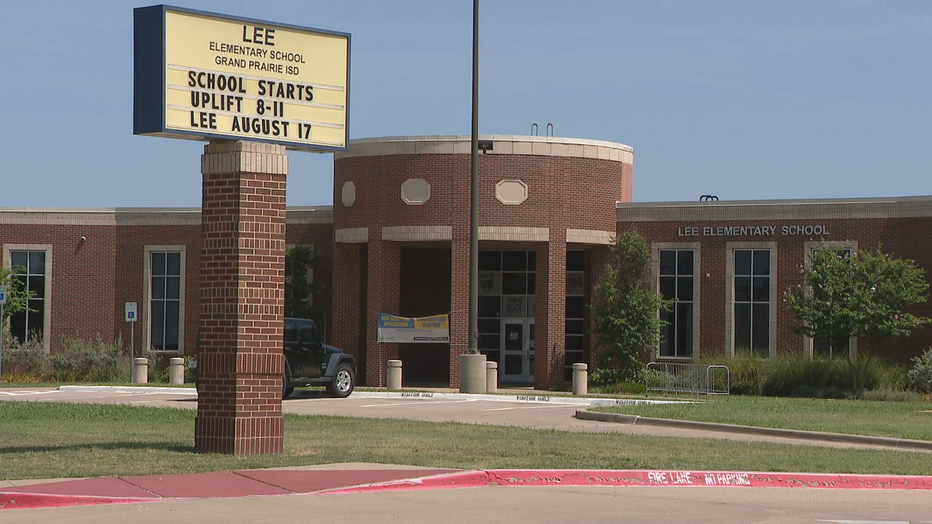 Burke Hall nominated Morton for the name change.
"Lee is where integration started in our district, and I believe that having a man who was not allowed to attend Grand Prairie High School be the namesake of that school not only would right a wrong, but it would honor the African American community who have felt slighted by the name Lee for all these years," Hall said.
"My number one thing was to be as fair to the students as I would want the principal to be fair to me," Morton said.
Morton went to the school for Blacks in Grand Prairie during the 40s, but Blacks couldn't attend the white high school.
Morton's dad bought Greyhound tickets daily so his sons could graduate from Booker T. Washington in Dallas.
"He said I'm going to come up with some money to buy y'all some bus tickets. I want you to continue to go to school," Morton recalled.
He then went into the military, before coming back to Grand Prairie, where he was hired to teach Black kids in 1955.
He helped integrate white schools as an educator in the 70s.
Now one will carry his name. His life a lesson for us all.
"We can really make it happen in spite of our circumstances. We just continue to serve our mission, continue to serve our purpose. We can make it, and Mr. Morton is a living testimony of that," former Grand Prairie ISD Trustee Judge Norris "Stretch" Rideaux said.
"I was always lovable towards my students, but I was firm and fair," Morton said.