Gov. Abbott criticizes Dallas Co. DA's plan for justice reform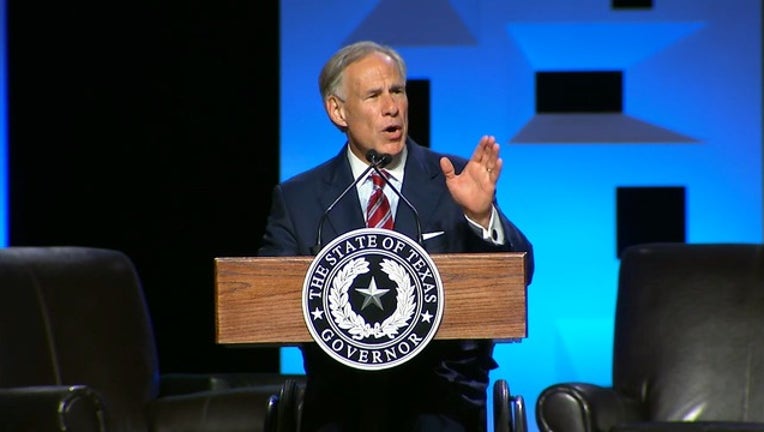 DALLAS - Gov. Greg Abbott criticized the Dallas County District Attorney's plan for criminal justice reform.
DA John Creuzot, a Democrat, announced last week that he will no longer prosecute theft of what he calls necessary items like food that are worth less than $750.
Gov. Abbott, a Republican, said if someone is hungry they could just steal some food. If cold, they could steal a coat. He asked where it ends.
Creuzot also said he would not prosecute the mentally ill for criminal trespassing or first-time misdemeanor marijuana offenders, among other things.
MORE: Dallas County DA wants to stop arresting mentally ill, decriminalize marijuana possession