Google plans to open second data center in North Texas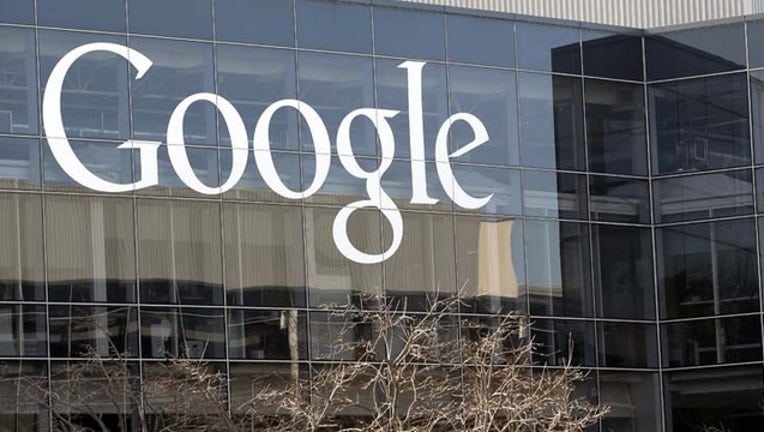 DALLAS - Google says it will open a second large data center in North Texas.
The company is already working on a data center in Midlothian, south of Dallas. It did not specify where the second location would be.
Data centers house powerful equipment to handle internet traffic. Google plans to invest more than $13 billion in technology upgrades in the United States this year.
In addition to the North Texas sites, other facilities will be built in Nevada, Oklahoma, Nebraska, Ohio, South Carolina and Virginia. They will expand Google's presence to 24 states by the end of the year.
Google did not give an exact number of employees it expects to hire as a result of the 2019 expansions but said it would be "tens of thousands" of full-time workers.
The company said it spent more than $9 billion on similar expansions across the country last year.
It is also focused on expanding its cloud-computing business, a market where it faces stiff competition from larger rivals Amazon and Microsoft.
The Associated Press contributed to this report.