George W. Bush, father don't have plans to endorse Donald Trump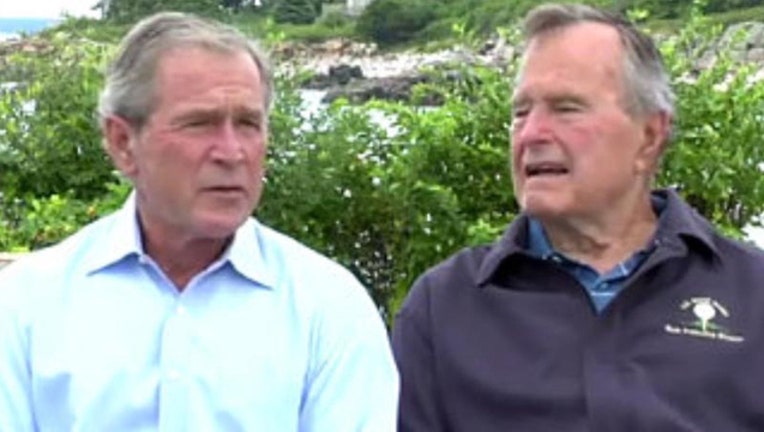 WASHINGTON (AP) — The Bush family may not be receptive to any effort by likely Republican presidential nominee Donald Trump to reach out to skeptics in the party.
A spokesman for George W. Bush said Wednesday the former president does "not plan to participate in or comment on" the 2016 presidential race.
The spokesman, Freddy Ford, was responding to an inquiry from The Associated Press about whether Bush planned to support Trump.
While Bush has largely stayed out of politics since leaving the White House, his refusal to publicly support his party's nominee is remarkable. It underscores the deep frustration within some corners of the GOP over Trump's candidacy. His father, former President George H.W. Bush, also hasn't been heard from since Trump's string of victories in the Northeast primaries and Indiana.