George Strait adds second Fort Worth show after first Dickies Arena concert sells out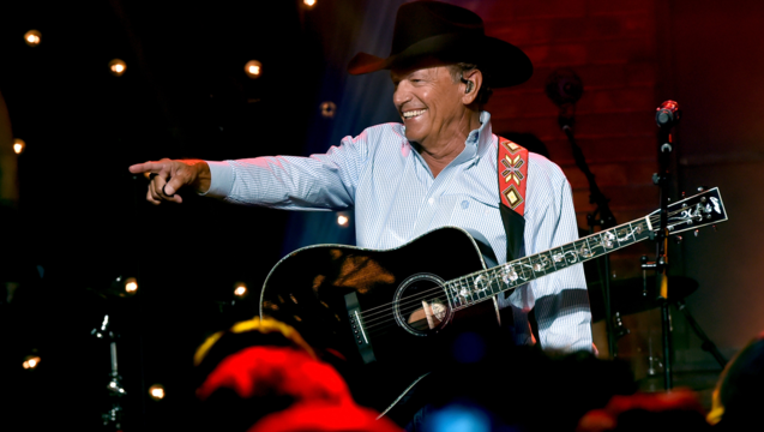 Country music legend George Strait has added a second show at Fort Worth's Dickies Arena due to popular demand.
Tickets for his first show, set for Nov. 22, sold out in just 30 minutes in December and left many fans upset about the process due to long wait times in online queues. His second show will be on Saturday, Nov. 23 at 8 p.m.
"After experiencing such high demand for the first performance, we are thrilled that George Strait has added a second for his Fort Worth fans," said Matt Homan, president and general manager of Dickies Arena. "We're looking forward to two nights full of a variety of George's most popular songs."
Fans will, once again, have to navigate the Ticketmaster website to get the tickets for Strait's second show.
Tickets will go on sale on Friday, Feb. 8 at 10 a.m. on ticketmaster.com. Strait has once again priced some tickets as low as $19.82.