George and Amal Clooney donating $500K to march against guns in DC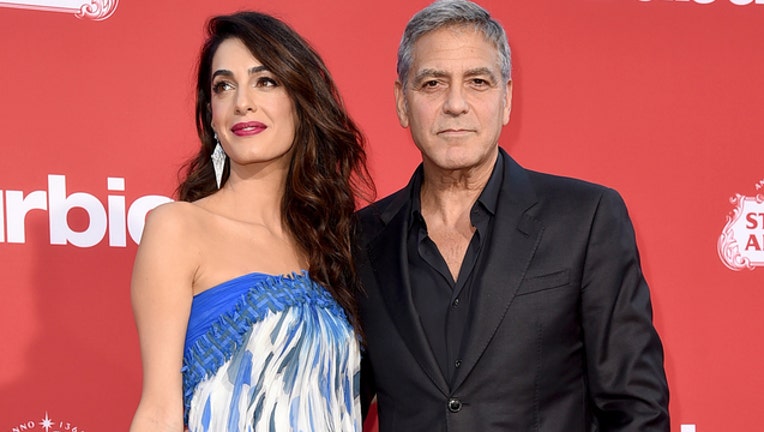 article
NEW YORK - (AP) — Actor George Clooney and his wife, Amal Clooney, are donating $500,000 to students organizing nationwide marches against gun violence, and they say they'll also attend next month's planned protests.
In a statement released Tuesday, the couple says they're inspired by the "courage and eloquence" of the survivors-turned-activists from Stoneman Douglas High School in Parkland, Florida.
Seventeen people were killed at the school and others wounded when a former student went on a rampage with an assault rifle.
Students are mobilizing a March 24 march in Washington and elsewhere to urge lawmakers to enact tougher gun control.
The Clooneys say they're donating the money in the names of their eight-month-old twins Ella and Alexander. The couple also says the family plans to "stand side by side" with students next month.