Garth Brooks to draw thousands to Dallas for 7 shows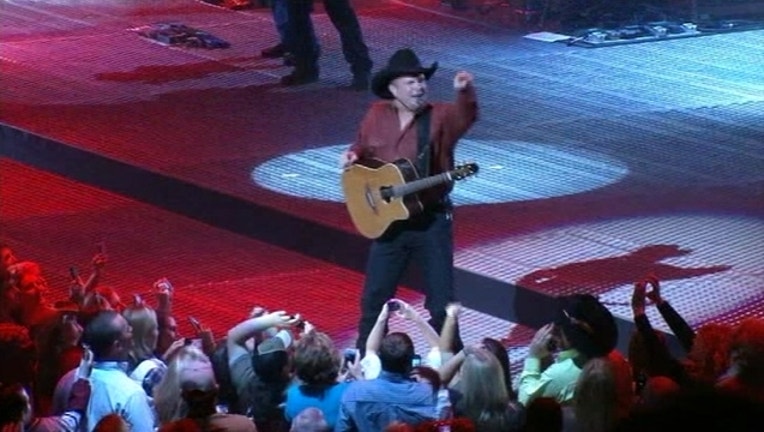 article
DALLAS - Country music star Garth Brooks will perform in Texas Thursday night for the first time in nearly two decades.
He will kick off the first of seven shows at the American Airlines Center in Dallas. The house is expected to be packed each night.
A total of more than 120,000 people are expected to be at the shows.
The Trinity Railway Express is expanding services for those attending the concerts.
Late trains will make the trip from Victory Stations to the AAC for the shows starting at 10:30 p.m. on Friday and Saturday.