Garland PD seeks man who robbed restaurant, assaulted workers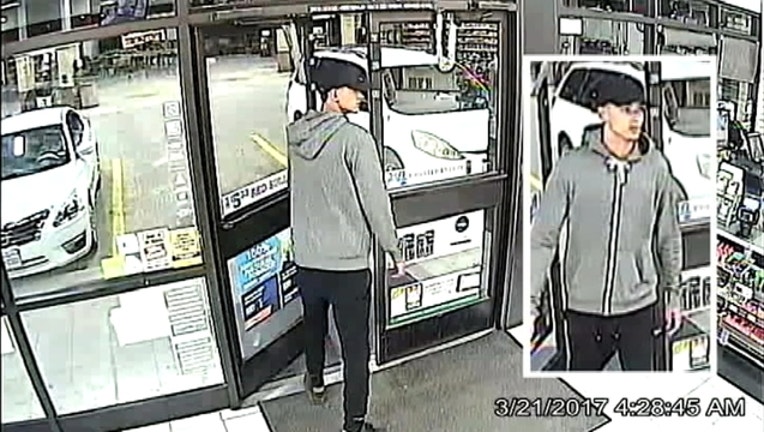 GARLAND, Texas - Garland police are looking for a man they say robbed a restaurant and sexually assaulted two employees late Wednesday night.
Police say the employees were cleaning a restaurant in the 1200 block of Northwest Highway near Saturn Road around 11 p.m. when they were confronted by a man with a gun.
The man cleaned out the register and assaulted both victims, police say. Both victims were treated at a hospital and released.
Garland police released video from a previous gas station robbery, and they believe it was the same man who robbed the restaurant.
Investigators are asking anyone with information regarding this incident or this suspect to contact the Garland Police Department at 972-485-4840.
Tips may also be submitted anonymously to Garland Crime Stoppers at 972-272-8477 (TIPS), or www.garlandcrimestoppers.org.