Funeral held for Texas corrections officer killed by inmate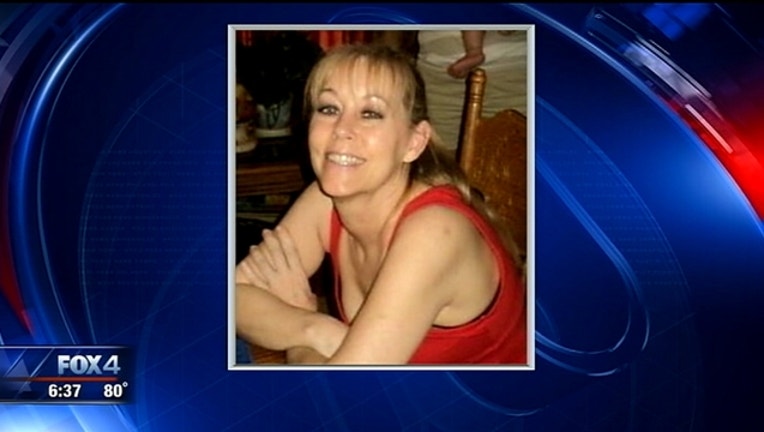 article
MANSFIELD, Texas - The Texas corrections officer who was murdered last week will be buried Friday.
The funeral for Officer Mari Johnson will be held at the First Baptist Church in Mansfield.
A 21-year-old prisoner at the prison where she worked in Abilene is accused of killing her in a kitchen storage area.
Dillon Compton was in prison for aggravated assault of a child in Dallas County.