Frozen vegetable recall due to possible listeria expanded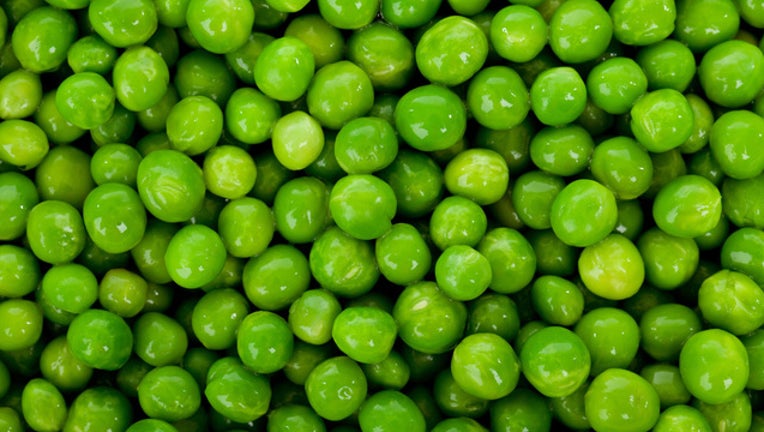 article
PASCO, Wash. - More than 350 products under 42 brand names have now been recalled as part of a voluntary recall of frozen organic and traditional fruits and vegetables linked to a listeria outbreak that has sickened eight people.. 
The original recall announcement was made April 26 and expanded May 3 to include 358 products sold under 42 separate brands.
One person from Maryland and one from Washington have died, but health officials do not consider listeria to be the cause of death for either person.
The Centers for Disease Control said the recall by CRF Frozen Foods began in April and was expanded on Monday. The recall now includes all organic and traditional frozen vegetable and fruit products processed in the company's Pasco facility since May 1, 2014.
The CDC says the listeria outbreak that started in September 2013 has sickened people in Washington, Maryland and California. Two illnesses were reported in 2016 and six were reported between 2013 and 2015. All eight people were hospitalized.
For a full list of brands and products covered under the recall, visit http://www.fda.gov/Safety/Recalls/ucm498841.htm.
The Associated Press and FOX 13 News contributed to this report.