Frisco PD: missing teen found dead from apparent suicide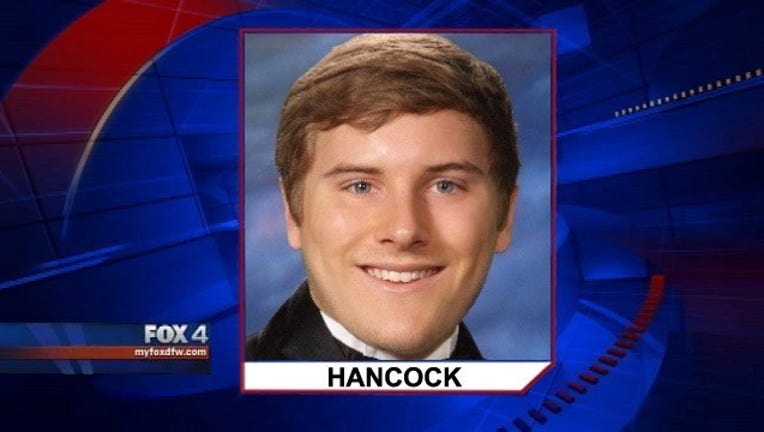 article
A Frisco teen who was last seen Monday night was found dead Thursday from an apparent suicide.
Garett Steele Hancock, 18, worked at Market Street in the 11900 block of Dallas Parkway. The last time anyone saw him was when he left work on Monday about 7 p.m.
Police on Thursday morning sent out information and a description of Hancock to the media, saying he was a missing person.
On Thursday afternoon they said the teen was found dead from an apparent suicide, but said they wouldn't comment further out of respect for the teen's family.