Free, discounted rides to the polls on Election Day from DART, Lime, Uber, Lyft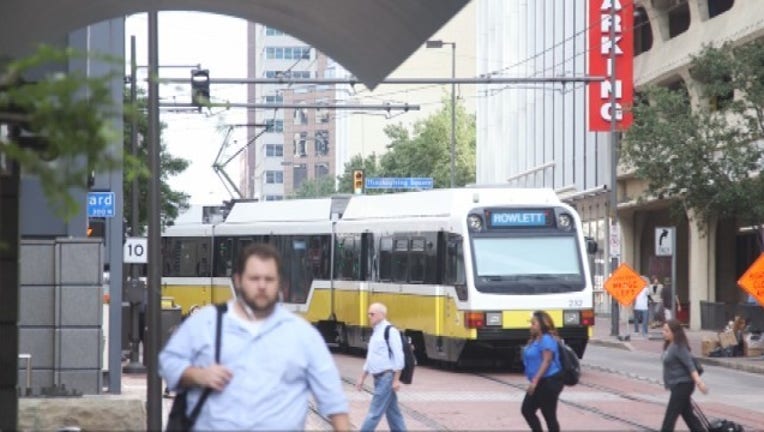 article
North Texans can get discounted or even free rides using various kinds of transit on Election Day.
Passengers with a valid voter's registration card can ride DART for free from 6 a.m. – 8 p.m. on Tuesday.
Lime bicycle and scooter users can get a free ride (up to 30 minutes) to and from polling sites on Tuesday. Users will need to enter the code "LIME2VOTE18" in the Lime app to activate the free rides.
Uber riders can get a $10 off a single ride to the polls using UberX. Riders will need to use the promo VOTE2018 in the app to get the discount.
Lyft is offering 50 percent off a ride to the polls as part of a partnership with Buzzfeed. People will need to click this link, then submit their zip code on the Buzzfeed page to get the discount code.
Polls are open from 7 a.m. to 7 p.m. on Tuesday.