FOX4 top choice of Dallas-Fort Worth news consumers, Pew Research survey finds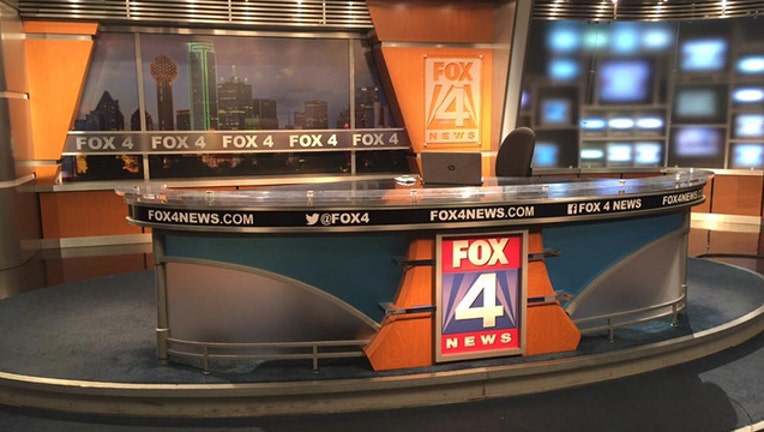 More Dallas-Fort Worth residents get their news from FOX4 than any other source according to a new survey by the Pew Research Center.
That result was just one part of a detailed look at news habits of Americans in their communities across the United States by Pew. The survey also found that despite intense criticism of media outlets in recent years, 75 percent of people in Dallas-Fort Worth believe local news outlets report the news accurately.
FOX4 was the No. 1 response of people when asked where they most often get their news. 20 percent of people said they got their news from FOX4, double the number of the next closest media outlet. The three other major television stations in North Texas placed second (10 percent), third (9 percent) and fourth (6 percent), respectively on the list. The Dallas Morning News finished sixth, with four percent.
Television was the preferred way for North Texans to get their news (43 percent), followed by websites/apps, social media, radio and print.
Weather is easily the most important topic for local news consumers in the area, the survey found. 74 percent of respondents said weather was important for daily life, the top response when asked about topics. Other topics gaining more than 50 percent were traffic/transportation, crime and consumer news/prices.
The survey generally found people had good thoughts about journalists in North Texas.
75 percent said they report news accurately, 74 percent said they provide news that people use daily, 65 percent said stories were covered thoroughly, 64 percent said they dealt fairly with all sides and 61 percent of people said local journalists were in touch with the community.
The only bad news comes for outlets dependent on subscribers. Just 11 percent of people in Dallas-Fort Worth said they had paid for local news in the past year.