Four People Injured in Wrong Way Crash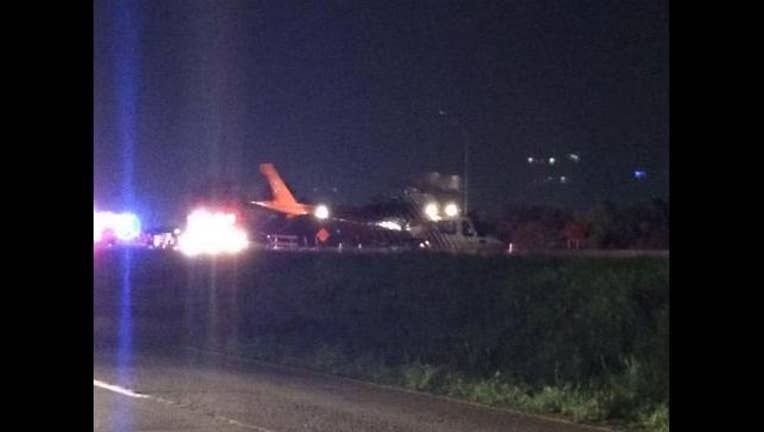 article
 Part of I-35 E was shut down for at least four hours because of a wrong way crash Sunday morning.

Carrollton Police say an SUV and a truck collided in the northbound lanes of I-35E at Whitlock Lane. Carrollton Police spokesman Jolene DeVito says the SUV was traveling south in the northbound lanes when the wreck happened. Two other vehicles were involved in the wreck when they hit debris from the original collision. DeVito says the SUV driver is under investigation for driving while intoxicated.

DeVito says the woman driving the SUV was airlifted to Parkland Hospital in Dallas.  Her passenger was taken to Parkland in an ambulance. The two other crash victims have non-life threatening injuries.

DeVito says the police investigation continues.