Fort Worth woman shoots Arkansas trooper during traffic stop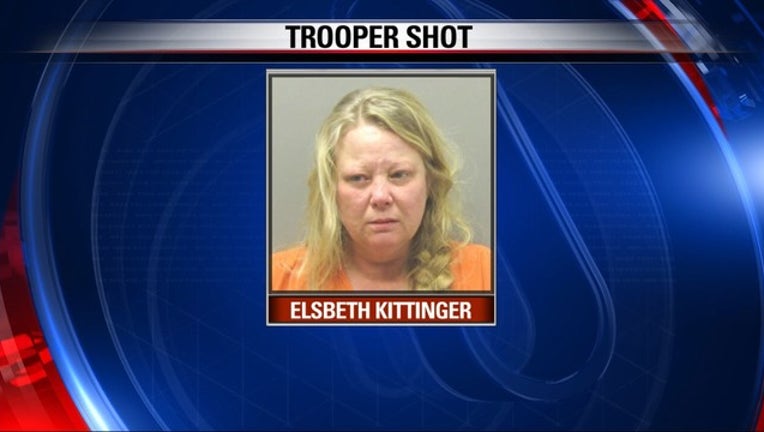 article
ROCKPORT, Ark. (AP) - Authorities say an Arkansas State Police trooper was shot and wounded during a traffic stop in southwest Arkansas.
State police say Trooper Kyle Sheldon remains hospitalized in stable condition after the shooting Sunday night in Rockport, about 40 miles (64 kilometers) southwest of Little Rock. State police say Sheldon's injuries are not believed to be life-threatening.
According to state police, a driver opened fire on Sheldon during the traffic stop. Officers with the Malvern Police Department, who were nearby and responding to an unrelated call, returned fire on the suspect.
Police say the driver, a 49-year-old Fort Worth woman, was struck by gunfire but was treated and released from a hospital. The woman remains in custody and authorities say they expect preliminary charges will be filed Monday.