Fort Worth police make arrest in 1974 cold case murder of Carla Walker
FORT WORTH, Texas - The man arrested for a cold case murder in Fort Worth 46 years ago was identified through a genealogical database.
Fort Worth police arrested 77-year-old Glen Samuel McCurley on Monday. He's charged with capital murder for the death of 17-year-old Carla Walker in 1974.
"Happy," Walker's brother, Jim, said on Tuesday. "The feeling I had when I was notified, the word that came across my brain was finally, finally. After 46 years, 7 months and 5 days, we have a name a face and we're moving toward complete resolution."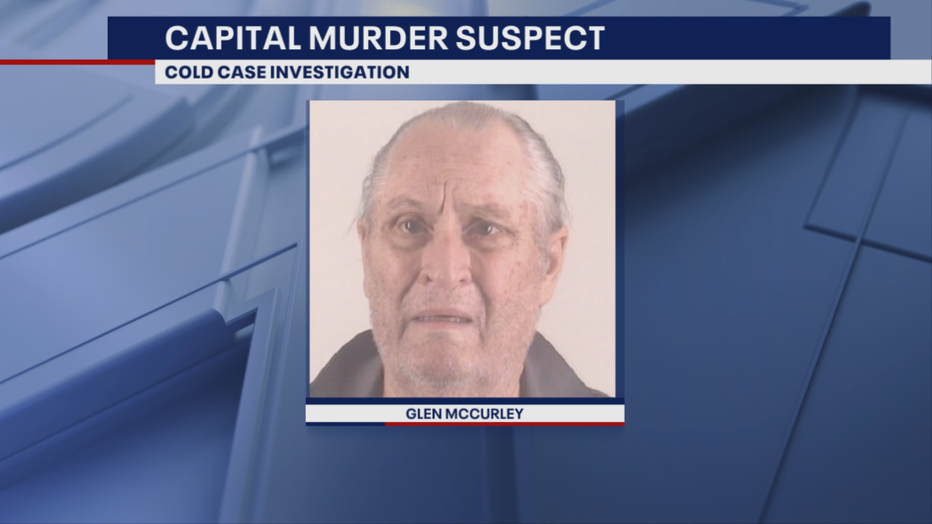 According to an arrest warrant affidavit, Walker was snatched from a parked car after going to a Valentine's Day dance with her boyfriend.
The suspect forced her out of the car, fired a shot and pistol-whipped her boyfriend, telling him he was going to kill him.
Walker's scratched and bruised body was found days later near Benbrook Lake, south of Fort Worth. Investigators determined she had been sexually assaulted and strangled.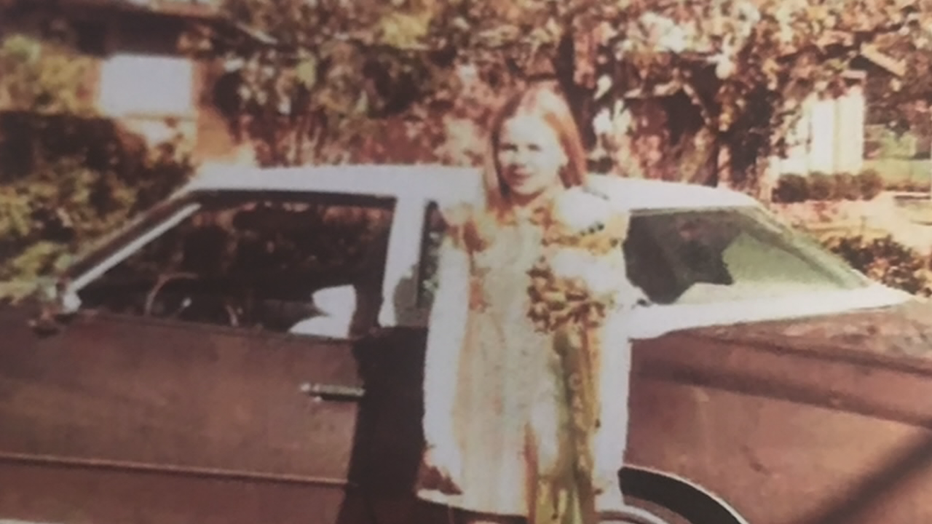 Last year, the Fort Worth Police Department released a picture of an anonymous letter someone sent to the police shortly after the murder. They hoped it would convince someone to come forward with information.
RELATED: Handwritten letter rekindles interest in 1974 Fort Worth cold case
While working on the cold case, detectives ran DNA evidence found on Walker's bra and clothing through multiple databases.
McCurley's name came up when the DNA was compared to a genealogical database. Three brothers with the surname McCurley were possible matches, the arrest warrant affidavit states.
"DNA has been around since the mid-80s but there are continual advances in how they attempt to find that DNA and also how they extract that DNA," said Det. Leah Wagner, Fort Worth Police Dept. "So it was these newer processes that enabled us to get a profile."
Investigators did interview McCurley in 1974 because he lived in the area and records showed he owned the same type of gun that was used in the crime. But at the time, he claimed the gun had been stolen. He owned a 22-caliber Ruger, matching the type of magazine that the attacker dropped at the scene of the abduction. But at the time, technology wasn't advanced enough to link him to the crime.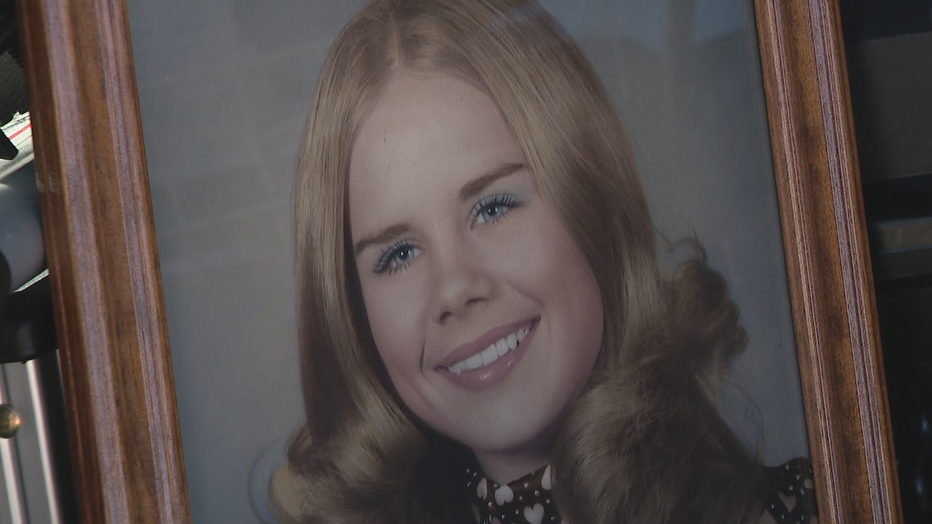 "It was a lot of information to sift through," said Det. Wagner. "We had made a promise to the Walker family that we would do our very best and so here we are today."
Police collected DNA from his trash, and it matched crime scene evidence.
Police questioned McCurley at his home in Fort Worth again July. He provided a DNA sample but denied knowing Walker or killing anyone.
McCurley's DNA was confirmed as a match for the DNA found on Walker's bra, the arrest warrant affidavit states.
Over the years, Walker's parents and brother passed away and never got an answer to who killed her.
"I would like to sit here and tell you no I never gave up hope - but there were times, there were really dark times, watching the pain of my mom," Jim said.
But Jim says his family prayed on it for years and will continue to do so.
"We're praying for you, we don't hate you. We really are praying for you. I hope the city of Fort Worth has prayers for the family - it's not their fault," he said.
Jim says the prayers of many helped in this case being solved.
Bill Gunther has been a member of a prayer group praying for the family weekly at Capstone Church in Benbrook.
"Once we started praying, Jim saw everything started to fall into place," Gunther said. "And he asked us to please continue. Jim has prayed on his own and we prayed for and with him. And last night, it came into fruition."
Investigators say McCurley and Walker did not know each other.
McCurley is being held in the Tarrant County jail with a bond set at $100,000.