Fort Worth police chase ends in arrest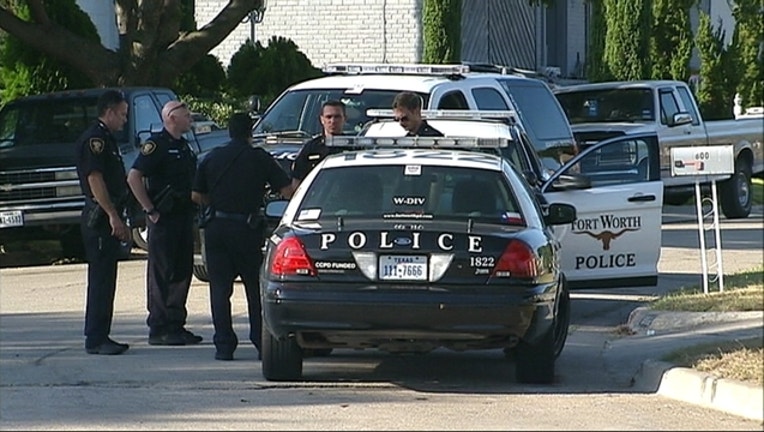 FORT WORTH, Texas - The driver of a car was arrested after leading police on a chase on the west side of Fort Worth.
It started around 7 a.m. Friday when police tried to stop the man for a traffic violation.
He took off at a high speed and ended up weaving through a neighborhood west of Highway 820 and north of Interstate 30.
After about 20 minutes, officers were able to stop him in the 800 block of Cross Timbers Road using spike strips.
He was taken into custody.
It is not yet clear what he will be charged with.