Fort Worth hospital encourages parental supervision of children after drownings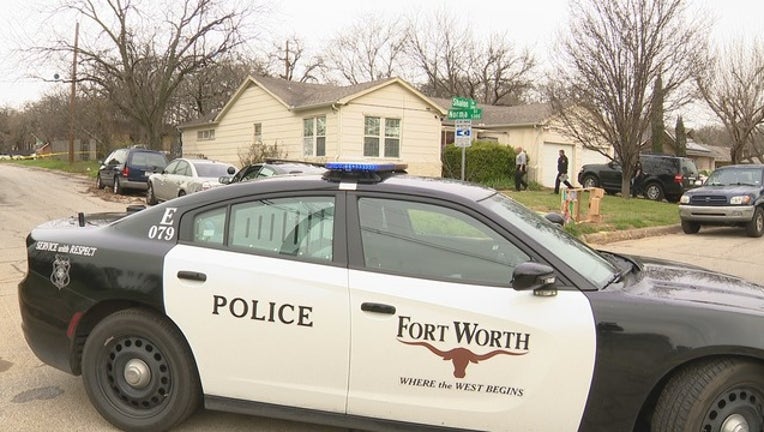 Cook Children's Medical Center is encouraging parents to "lifeguard" their children.
The hospital's call is in response to the drownings of two children in bathtubs in the past two weeks.
"The main thing is to never leave the child unattended -- to answer the phone, the doorbell, grab a towel. If you have to leave the bathroom for some reason, take the child out of the water and take them with you," said Sharon Evans, Cook Childrens Hospital trauma injury prevention coordinator. "Just a few seconds of turning your back can change your life forever."
Cook's drowning prevention campaign previously focused on summertime swimming pool safety. But now they're encouraging 100 percent adult supervision of children anytime they are in and around water -- including bath time.