Fort Worth billionaire Bass invests in Blue Bell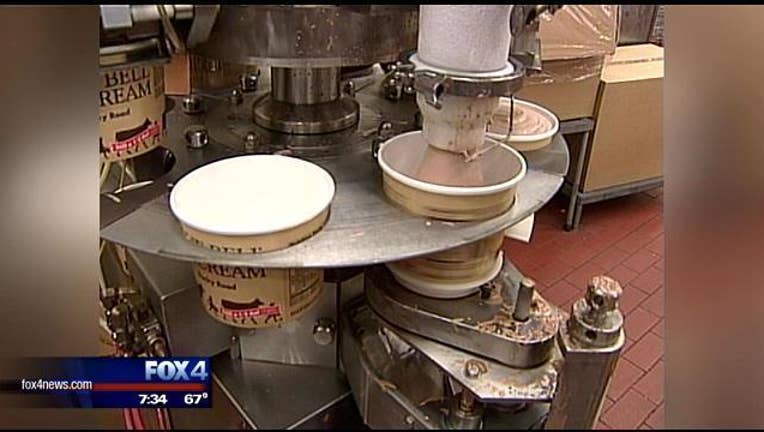 Fort Worth billionaire Sid Bass has invested in Blue Bell to ensure that the company can return to store shelves later this year.
Blue Bell made the announcement on Tuesday morning saying that Bass was now an investor and partner with the Brenham, Texas based company.
"We are excited to be a part of the Blue Bell brand and family" Bass said in a statement. "Blue Bell is the quality leader in the ice cream industry. We believe quality is the principle attribute that ensures the success, growth and longevity of a business."
There's still no set date on when Blue Bell will return to store shelves.
Blue Bell announced last week it plans to begin test runs of ice cream production at an Alabama plant sometime in July.
The company shuttered all of its plants in April after its ice cream was linked to multiple cases of listeria that led to illnesses and deaths.
Blue Bell was forced to lay off nearly 1,500 employees and furlough an additional nearly 1,500 in May due to the closed production lines.
"We are pleased Sid Bass has made a significant investment with our company. The additional capital will ensure the successful return of our ice cream to the market and our loyal customers," said Paul Kruse, Blue Bell CEO and President in a statement.