Fort Hood deaths in flooding raises questions about training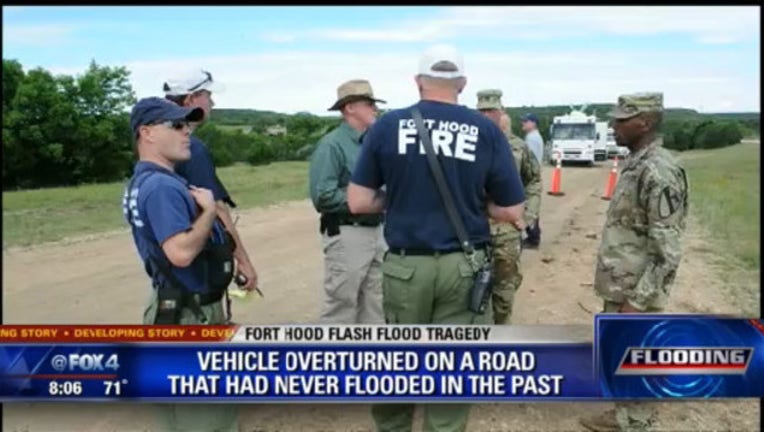 article
FORT HOOD, Texas (AP) — An accident that killed nine Fort Hood soldiers in flooding during a training exercise in Texas has prompted multiple investigations.
The soldiers were killed when a rain-swollen creek swept their vehicle into rushing waters. The Army says they were in the right place for their intended training.
Investigators are looking at the circumstances of their deaths and how the military may handle risky training conditions in the future.
The lead Army agency on safety and occupational health dispatched a team to Fort Hood on Friday to investigate the circumstances of the Thursday training exercise on the sprawling Army base.
U.S. Defense Secretary Ash Carter says once investigations into the deaths are complete, the military will take actions designed to prevent such incidents.